The light diffuser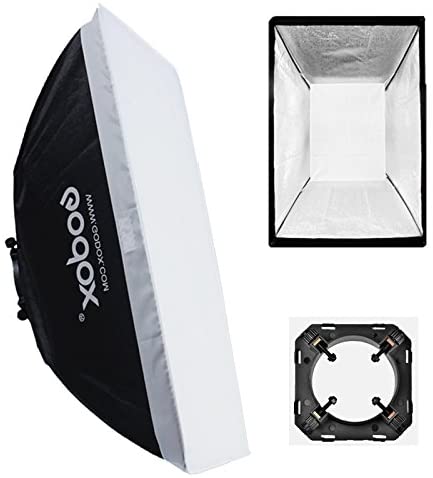 GODOX Digital Mount Softbox 50×70 Rectangular Softbox Photography Light for Portrait Product Photography Studio Flash Speedlight

The light diffuser surface is 50×70 cm, The size of the softbox makes it desirable for fashion photography, portraits and medium to large product shots.

By diffusing the flash lighting,the softbox creates a perfect and even lighting that allows you to capture picture-perfect shots.

Provide gentle, natural light for any kind of shooting, take your photos to the next level and make a more flattering look on video.
Showing the single result